Uncategorized
Meghan Markle's Father 'Embarrassed' by Her Decision to Quit Royal Life, Tells Prince Harry to 'Man Up' and Meet Him
Meghan Markle's father does not believe his daughter has been the victim of racism at the hands of the British media and said the decision by the Duke and Duchess of Sussex to step back from front line royal duties was "embarrassing."On the ITV show Good Morning Britain, Thomas Markle said that his daughter and…
Meghan Markle's father does not believe his daughter has been the victim of racism at the hands of the British media and said the decision by the Duke and Duchess of Sussex to step back from front line royal duties was "embarrassing."
On the ITV show Good Morning Britain, Thomas Markle said that his daughter and Prince Harry had "hurt" both the monarch and the wider British royal family after they resigned as senior royals as they pursue a more private life.
"What they have decided to do is, to me, embarrassing. I think when they got married, they married into royalty they knew what they were getting themselves into—that's been Harry's life, Meghan's had a similar kind of life.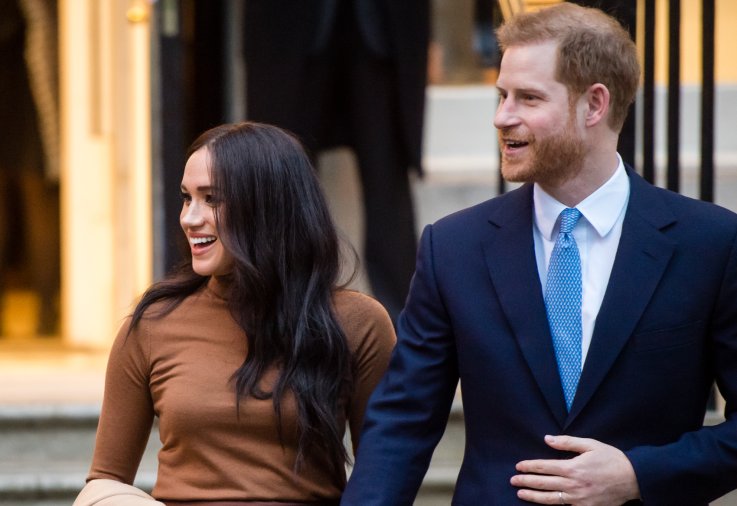 "I think they have hurt the Queen. I think they have hurt the royals and it just doesn't work to be going to another country to be serving England it's never going to work.
"I am a little embarrassed for them and feeling a little sorry for the Queen," he added.
Thomas Markle said that media coverage of his daughter had not been racist, adding that England is "far more liberal than the United States."