Prince Harry
Disney+ Valued at $100 Billion USD Two Months After Launch
Not even two months after its original launch date, Disney's streaming platform Disney+ is now already valued at more than $100 billion USD. The valuation came from British bank Barclays, which estimates that the new service accounts for $108 billion USD of Walt Disney's entire value, which currently stands at $320 billion USD. The figure…
Not even two months after its original launch date, Disney's streaming platform Disney+ is now already valued at more than $100 billion USD. The valuation came from British bank Barclays, which estimates that the new service accounts for $108 billion USD of Walt Disney's entire value, which currently stands at $320 billion USD. The figure marks a significant feat, as the streaming platform only launched November 12, 2019.
While it's current valuation still just makes up for 69 percent of Netflix's total value, Netflix has been in the industry for more than 12 years now, and only started streaming eight years after its mail-order service. Since November 11, 2019 — a day before the Disney+ launched — Disney's stock price rose by six percent, and at least 30 percent from the same time in the previous year. On the first day of its launch alone, Disney+ brought in 10 million subscribers, with analysts expecting numbers to rise to 25 million by the end of this quarter. The platform hopes to achieve 60 million to 90 million subscribers globally by the end of 2024's fiscal year.
For more entertainment news, Colin Farrell has been confirmed to play Penguin in Matt Reeves' The Batman.
What to Read Next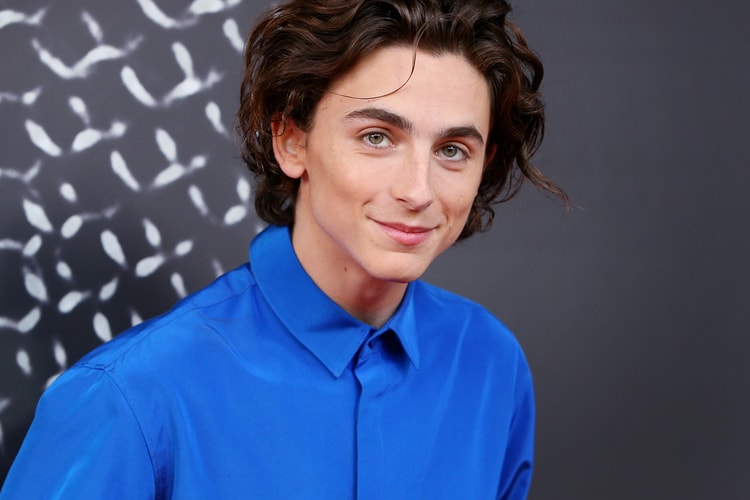 Helmed by James Mangold & produced by Dylan's longtime manager, Jeff Rosen.
---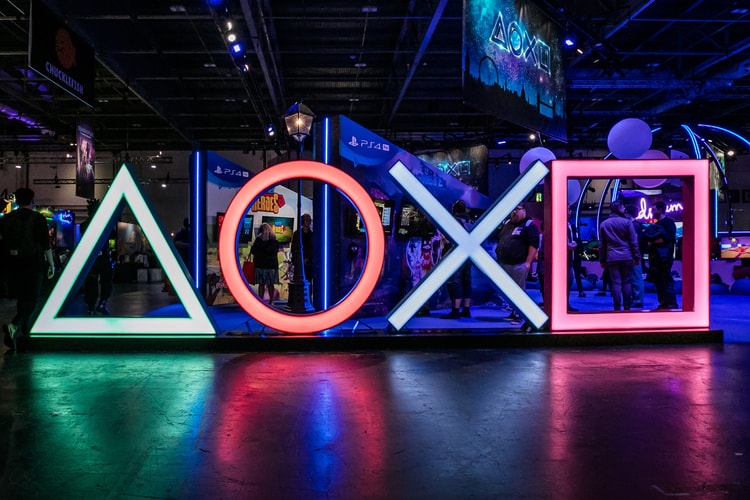 Revealed during the Sony CES keynote event.
---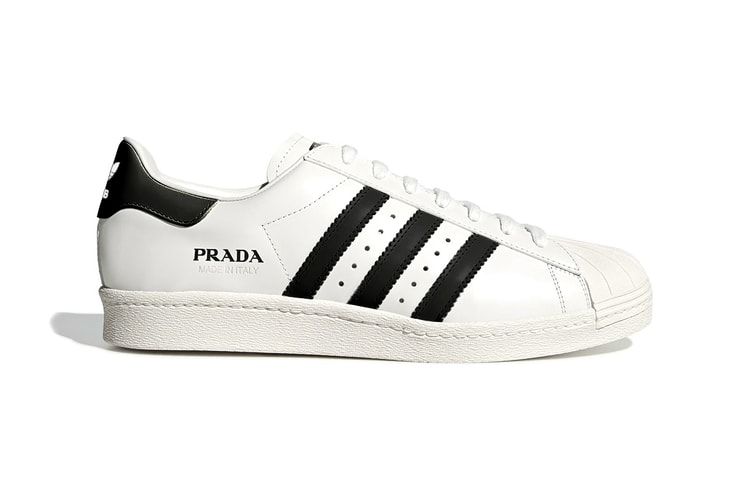 Once again made In Italy.
---
---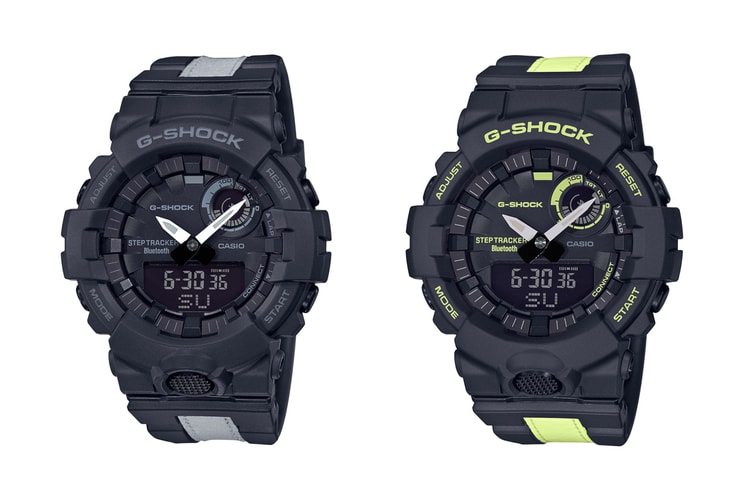 Perfect for night-time workouts.
---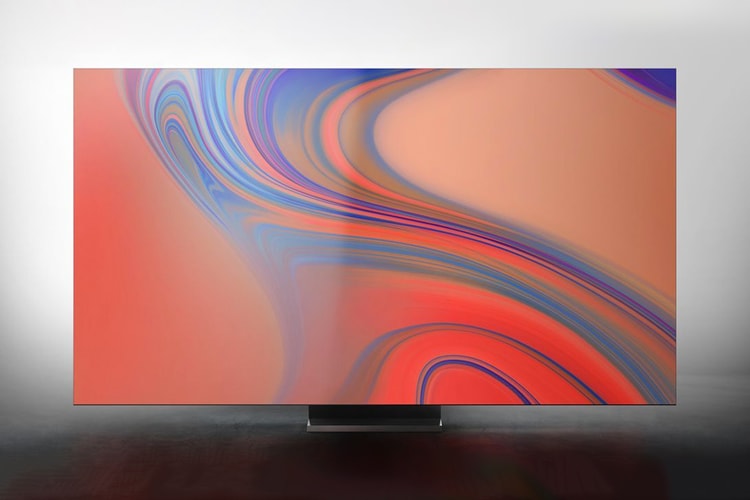 It even has an AI to optimize picture quality.
---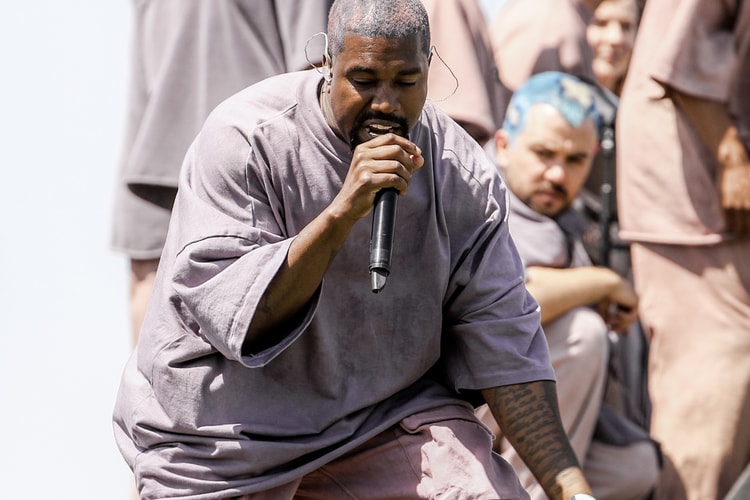 Sunday Service could go global.
---
Subscribe to the newsletter news
We hate SPAM and promise to keep your email address safe