Uncategorized
Will There Be a Fourth 'Christmas Prince' Movie?: What's Next After Netflix's 'The Royal Baby'
Netflix released the third installment of the popular Christmas Prince film series, A Christmas Prince: The Royal Baby, just in time for the holidays. It has become available to stream Thursday morning, and already has fans wondering what comes next for the series.The first movie, titled A Christmas Prince, was released on the streaming platform…
Netflix released the third installment of the popular Christmas Prince film series, A Christmas Prince: The Royal Baby, just in time for the holidays. It has become available to stream Thursday morning, and already has fans wondering what comes next for the series.
The first movie, titled A Christmas Prince, was released on the streaming platform in November 2017. A sequel followed in 2018 called A Christmas Prince: The Royal Wedding. The third title was announced in March 2019, which gave fans months to anticipate the plot of The Royal Baby.
So far there's no news of a fourth installment from Netflix. But if it is in the works, it's likely to be launched next December like The Royal Baby.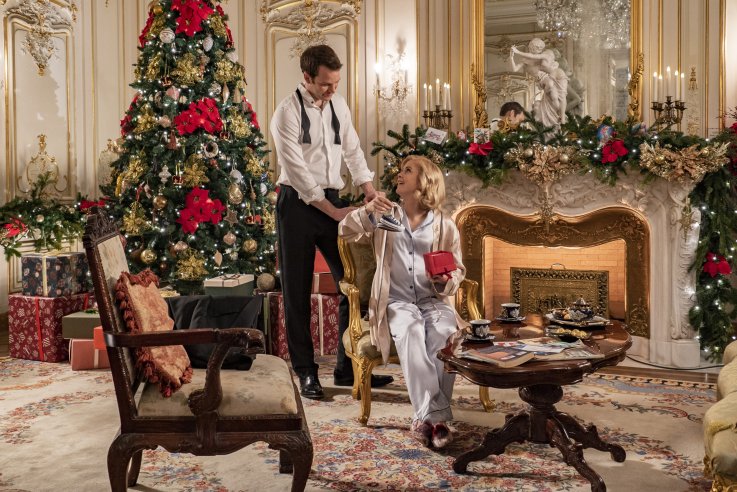 Fans took to Twitter Thursday to discuss a possible fourth movie. Some suggested Netflix continue the series, while others joked what possible titles could be.