Uncategorized
Prince Andrew Stayed in Jeffrey Epstein's NYC Party Mansion Despite Sex Offender Conviction Because It Was 'Convenient'
Prince Andrew stayed at Jeffrey Epstein's infamous New York party mansion despite knowing he was a registered sex offender because "it was a convenient place to stay," the Duke of York claimed in an explosive interview.The assertion was one of several denials of any wrongdoing made by the 59-year-old British royal in an exclusive interview…
Prince Andrew stayed at Jeffrey Epstein's infamous New York party mansion despite knowing he was a registered sex offender because "it was a convenient place to stay," the Duke of York claimed in an explosive interview.
The assertion was one of several denials of any wrongdoing made by the 59-year-old British royal in an exclusive interview with BBC's Newsnight when asked to speak publicly about his links to the disgraced financier for the first time.
Andrew said he visited Epstein in New York five months after the convicted sex offender was released from prison on child prostitution charges because he wanted to do the "honorable thing" and break up their friendship face-to-face. His four-day visit coincided with numerous pictures showing young women going in and out of Epstein's Upper East Side property.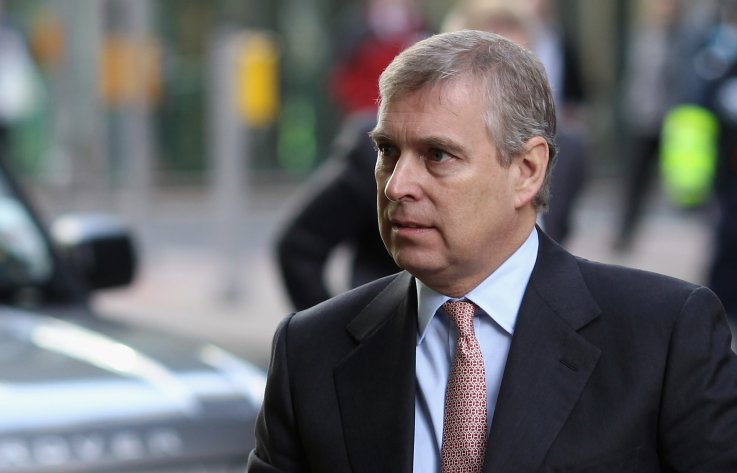 "I went there with the sole purpose of saying to him that because he had been convicted, it was inappropriate for us to be seen together," the prince said.
"And I had a number of people counsel me in both directions, either to go and see him or not to go and see him and I took the judgement call that because this was serious and I felt that doing it over the telephone was the chicken's way of doing it. I had to go and see him and talk to him."
That visit in December 2010 resulted in the photo that showed Andrew and Epstein walking together in Central Park and the pair, according to the prince, had the conversation where Andrew advised Epstein of his intention to not see him again.
A day later, on December 6, 2010, photos captured by the Mail on Sunday showed Andrew waving off a "pretty brunette" from the doorway as she left the $56 million mansion. An hour earlier, Epstein was seen leaving the property with a young blonde female, whose age is not known, but did not reach Epstein's shoulder-level as they walked side by side.