Prince Harry
Joji, AUGUST 08 & Rich Brian Reunite for DIY-Minded "Hopscotch" Video
Earlier this month, 88rising released a new compilation project known as Head In The Clouds II. Made up of 16 tracks, Head In The Clouds II featured contributions from Rich Brian, NIKI, AUGUST 08, Higher Brothers, Major Lazer, Swae Lee, GoldLink and others, with 88rising affiliate Joji serving as the album's executive producer. Now, continuing…
Earlier this month, 88rising released a new compilation project known as Head In The Clouds II. Made up of 16 tracks, Head In The Clouds II featured contributions from Rich Brian, NIKI, AUGUST 08, Higher Brothers, Major Lazer, Swae Lee, GoldLink and others, with 88rising affiliate Joji serving as the album's executive producer. Now, continuing to support the aforementioned LP, Joji, AUGUST 08 and Rich Brian are coming together once more to deliver the visual component for the Head In The Clouds II highlight "Hopscotch." Notably, this week's music video for "Hopscotch" was crafted using a "DIY approach," employing "old-school VHS tapes" and "iMovie" styling to produce its narrative.
"For me it's important that I'm overseeing, and at the end of the day the core is all me. Anything else that's added is just like whipped cream, the cherry on top … But ultimately, if I want to feel at peace I have to go back to just my room, to the songs that I make by myself from scratch," Joji explained to Wonderland earlier this year, opening up about his creative motivations and his thoughts on his purpose as an artist. "I think if you're like, 'I get to make music and touch people', it's like oh – you left some MP3s? … It's not so much about being big or anything for me. Eventually I feel like it's a duty to get into more philanthropic things, funding and fighting for things."
You can take a look at the new music video for Joji, August 08 and Rich Brian's Head In The Clouds II collaboration "Hopscotch" above.
Photographer

Scott Dudelson/Getty Images
What to Read Next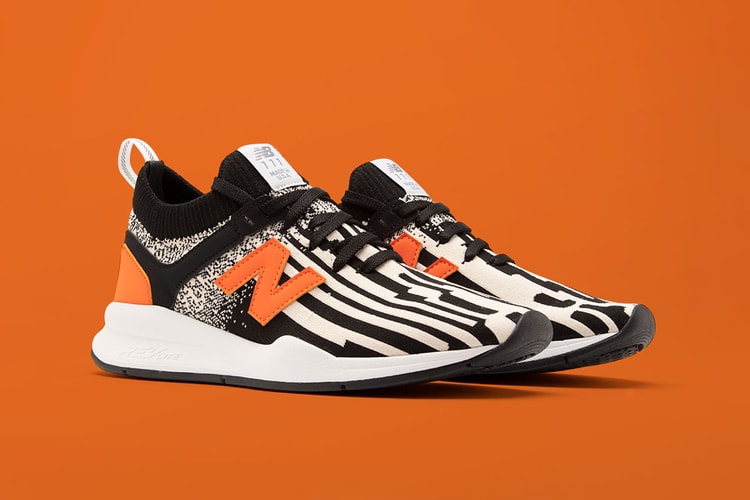 Choose from six colorways and three prints.
---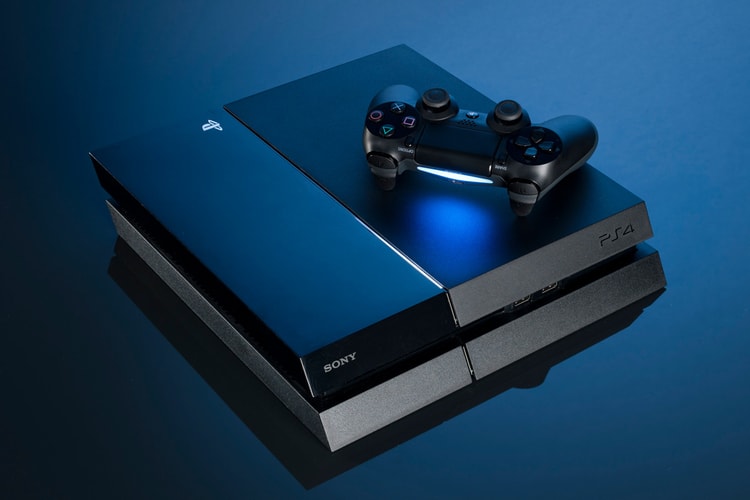 Falling right behind Sony's PlayStation 2.
---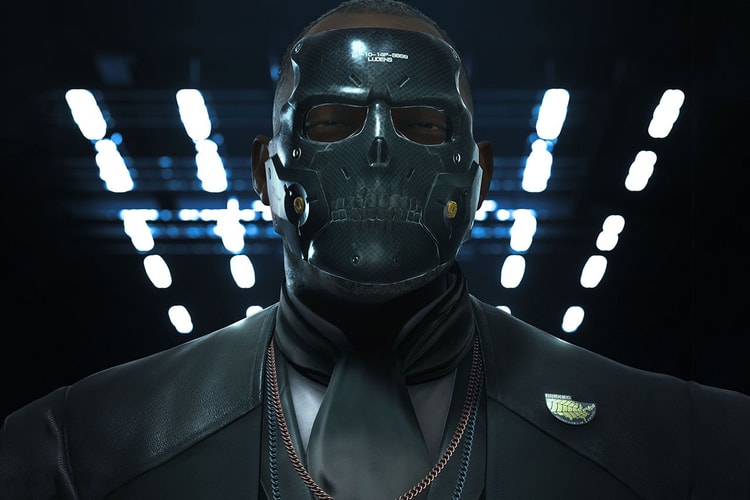 The final trailer gives us our best look at the game's story.
---
---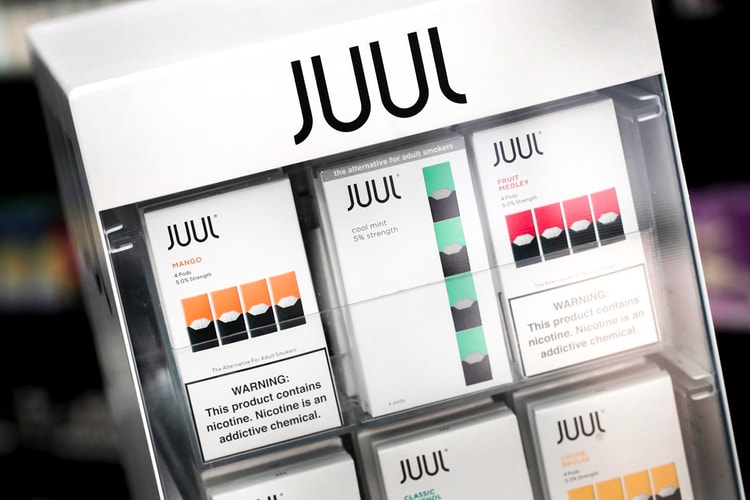 Detailed in a lawsuit filed by the company's former senior VP of global finance.
---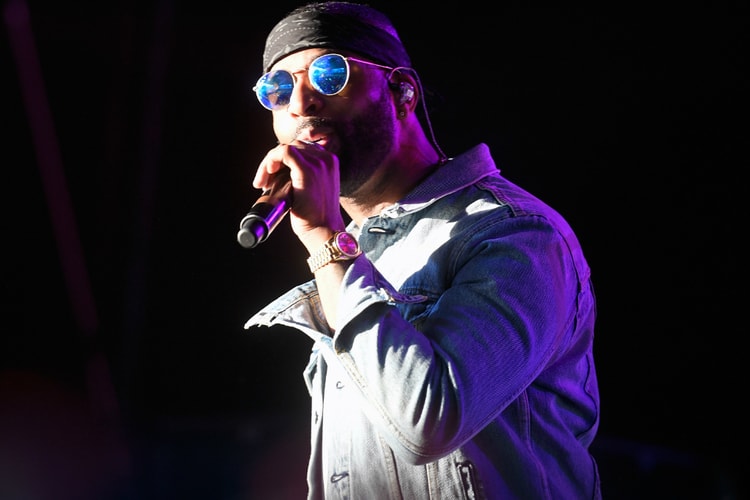 The "precursor" for the next major stage of the OVO duo's run.
---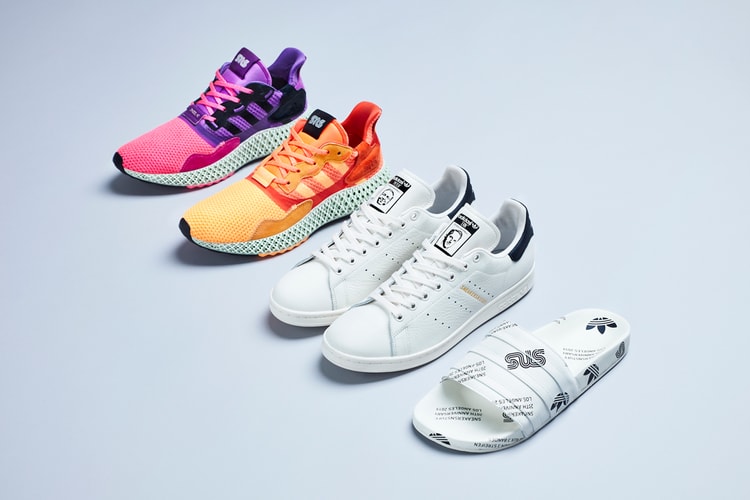 Celebrating two decades of business with four special footwear options inspired by Los Angeles.
---
Subscribe to the newsletter news
We hate SPAM and promise to keep your email address safe